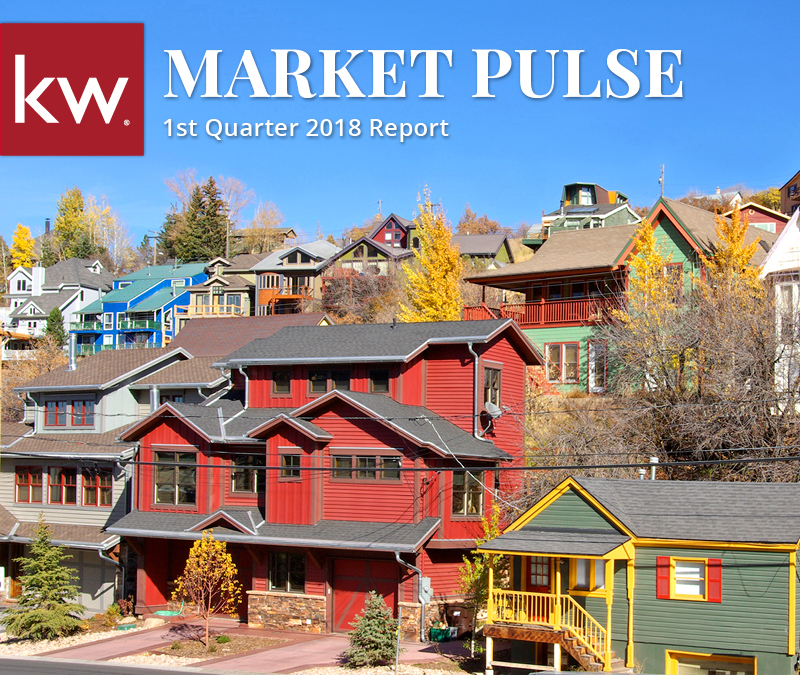 MARKET REMAINS STEADY

The market continues to be steady, but condo sales experienced a statistical slip.

Single-family transactions and median sales price grew at 5% and 11% respectively over the past year in the Greater Park City area. These rates have been very steady, and the lack of volatility is a good indicator of the overall health of the market. Despite such health, a lack of inventory persists, especially in Park City limits. The scarcity of inventory in town has led many buyers to seek out surrounding areas such as Jordanelle and the Heber Valley. One sector that appeared to experience a downturn was the condo market, where overall closed transactions were down 10% from 2017 to 2018.