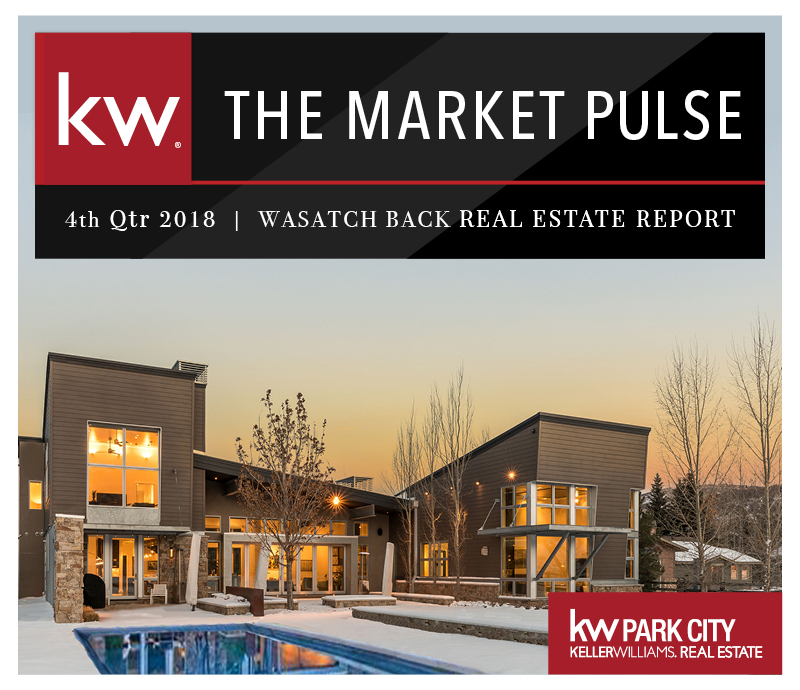 2018 showed a slight change in the Park City real estate market from previous years. Prices for single-family homes and condominiums both continued a steady rise, and median home prices were up 7% over 2018, while median condominium prices increased by 10%. Contrary to the past few years however, there was a decrease in the number of total sales from the previous year, with home sales down by 7% and condo sales down by 8%. Along with the decrease in unit sales, we have seen an increase in inventory, with pre-sales of inventory in new development communities across the entire Wasatch Back representing the fastest moving segment of the market.

MARKET SNAPSHOT
12 Month Rolling: Jan 2018-Dec 2018/Jan 2017-Dec 2017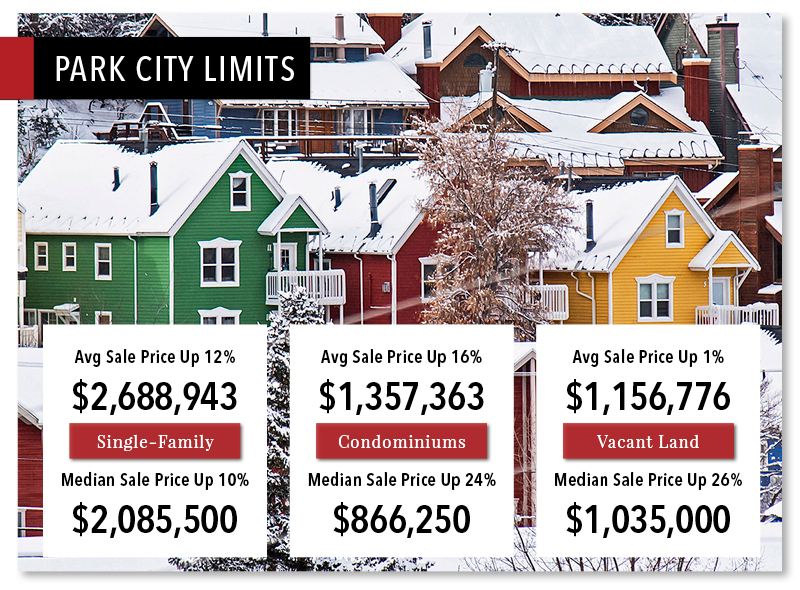 Click here to get these posts delivered to your inbox!