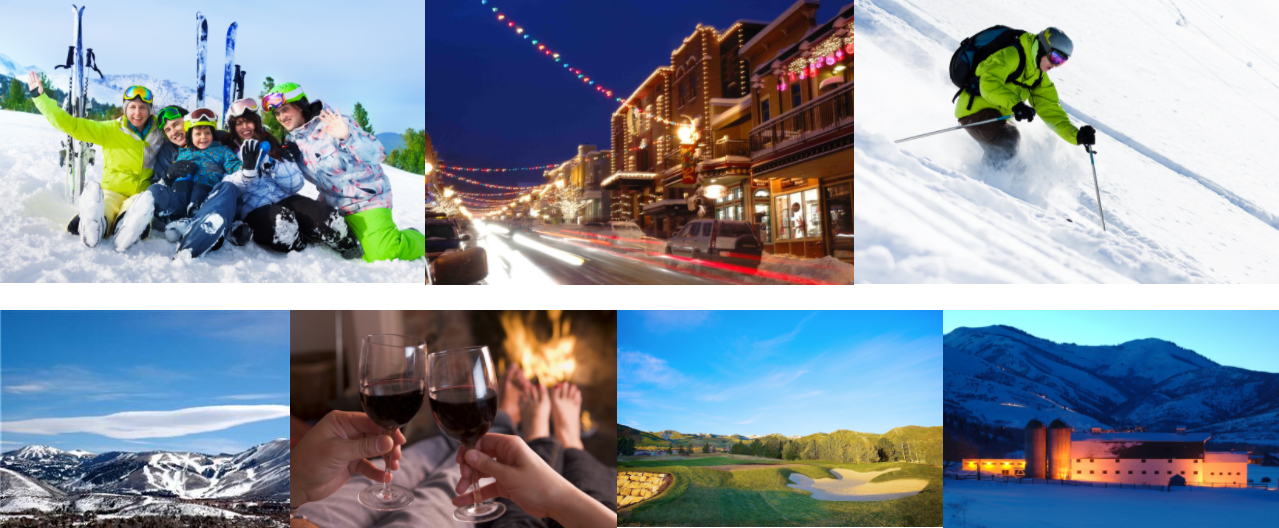 POWERHOUSE PARK CITY

It's a little town with a whole lot happening. The recent acquisition of Park City Mountain Resort by Vail merely adds to the excitement. Park City has always been a great year-round spot. It can only get better. (And whenever Vail arrives, real estate values take notice…)
You already know: all of Park City's good stuff happens at or above 7,000 feet elevation. You've chosen this exceptional place over so many other resort towns for a reason. You know that as much as it's a real estate market, Park City is also an attitude, a lifestyle, and a state of mind. Elevation 7 Realty isn't for everyone. What we specialize in is working with someone like you.
A client of Elevation 7 Park City Realty is on a short list. After 40+ combined years of doing this, we've developed a rare and beautiful thing in business: an elevated, repeat client base of good friends that enjoy fine living and a great time. Some of our clients have been with us for as long as 20 years. We've helped them build their Park City real estate portfolios from a single condo to multiple rental properties to sprawling custom homes with heart-stopping views.
What's interesting about this place from a real estate perspective is the high concentration of interesting and diverse properties in such a small, contained place. Historical mansions? Park City has 'em. Sprawling, post and beam custom homes? Yes. Ski-in/ski-out condos? Ski-in/ski-out trail-side homes? Golf course homes? Check, check and check. From sprawling, architecturally important contemporary resort homes to original-construction 19th century miner shacks, Park City has something for almost every taste. Whatever you want, chances are pretty good we can find it.
And of course, Park City now has Vail Resorts. Talisker's Canyons Resort has been operated by Vail since winter 2013. In autumn of 2014, Vail purchased Park City Mountain Resort. The Vail effect has made it an interesting and exciting time to be involved with Park City real estate. Elevated, indeed. (Not to mention that Park City's independent Deer Valley Resort continues to be hailed as the top-rated ski resort in North America.)
Considering relocating to Park City? As a full-time resident, you'll be glad to know that we have excellent property values–and the Park City school system is equally excellent. There are also some excellent sports programs for students interested in competitive winter sports beyond mere extracurricular activities.
CLICK HERE FOR MORE ABOUT THE PARK CITY SCHOOL DISTRICT.
And E7 is a luxury arm of Keller Williams (North America's largest residential real estate company). Being a KW agency means we have the freedom to do things differently. From client service to property marketing, we get to do what we feel is best for our client. Why all this?
Because for you, it matters.